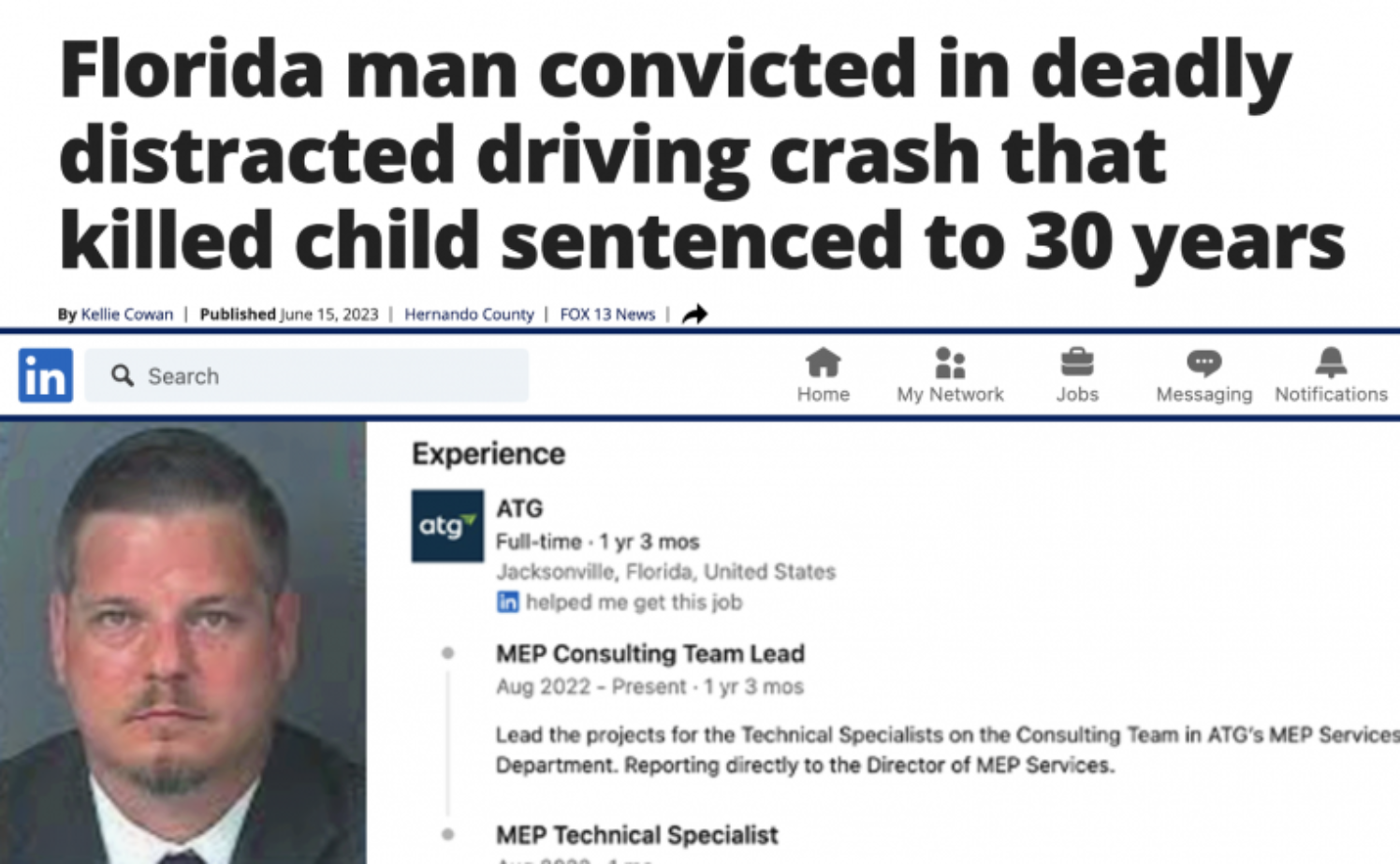 A few moments of distraction, a few clicks on a phone, and lives were forever changed.
Recently, a company executive was sentenced to 30 years in prison for a distracted driving incident that resulted in the tragic death of a 9-year-old boy.
–
As professionals and leaders, we have the power to set the example. Let's pledge to put our phones down, stay focused, and prioritize safety above all else when we're behind the wheel.
–
Remember, a single text, a quick call, or an email can wait. A life cannot.
–
OnMyWay Is Your Company's Answer… Please, You Can Not Wait Another Day!
–