Know Casey Anderson Feldman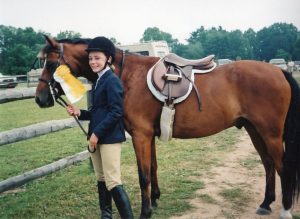 Casey was hard-working and thoroughly enjoyed life. She actively pursued her dreams of becoming a journalist and always stayed connected to friends, family and those who cared about her and for whom she cared.
She listened to people intently, always believing that everyone had a story to tell.  She was a valued friend to whom many confided without reservation and encouraged others to fully pursue their dreams.
Casey was passionate about a number of causes and always found time in her busy schedule to help those less fortunate, including volunteering at a soup kitchen, a women's shelter, and a no-kill animal shelter.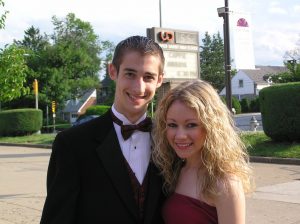 Casey was born April 6, 1988, the daughter of Joel Feldman and Dianne Anderson and the sister of Brett Feldman. She was raised in Springfield, Pa. and graduated from Springfield High School in 2006.
An honors student, Feldman was multi-talented, acting in all of the high school theater productions beginning in her sophomore year and singing in the chorus and Springfield Singers.
Casey also poured her energy into writing and journalism, anchoring the school's news program, writing and editing the school newspaper and serving as senior editor of the yearbook.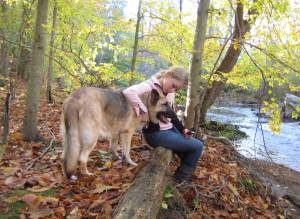 Casey attended Fordham University where she majored in communication and media studies.  She joined The Observer, the newspaper at the Manhattan campus, getting her first news bylines as a freshman, becoming an assistant news editor as a sophomore and news editor as a junior.
Casey Anderson Feldman was 21 years old when she was struck by a distracted motorist on July 17, 2009.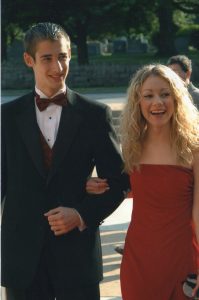 The Casey Feldman Memorial Foundation works to raise awareness and educate the public on the dangers of distracted driving through EndDD.org.
EndDD.org is end distracted driving organization founded in 2009. A project of the Casey Feldman Memorial Foundation, EndDD.org was founded by Casey's parents, Joel Feldman and Dianne Anderson.
Their mission is to save lives from distracted driving through advocacy, education and action.