Know Tyler Smedley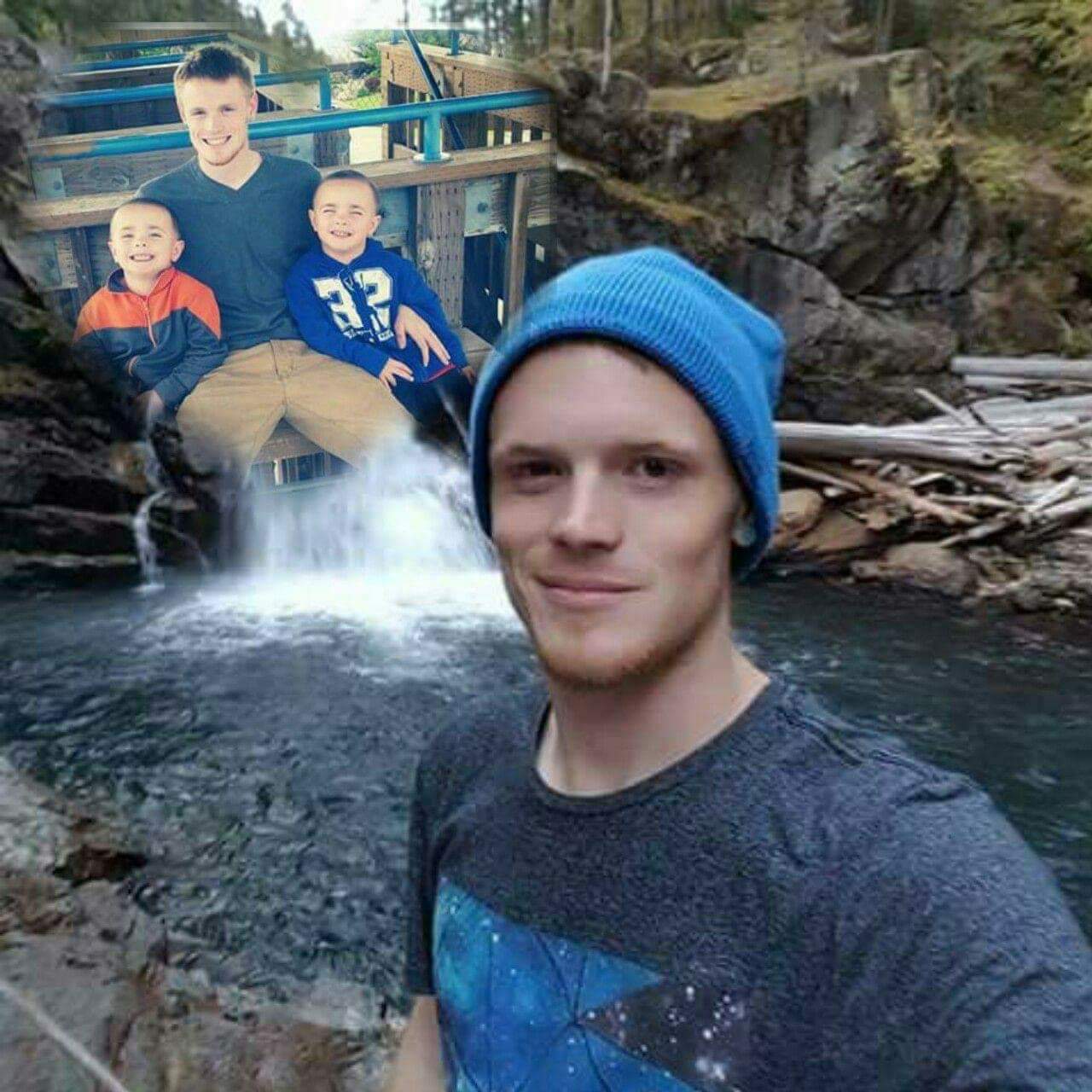 Tyler Smedley, 22, was traveling home from work less than a mile from his home in Washington on Steamboat Island Road when he lost control of his vehicle and struck a light pole; his car went airborne, overturning several times and coming to rest on the driver side. Tyler was killed on impact from multiple blunt-force injuries to his head, neck and torso. For some unknown reason Tyler was videotaping a selfie on his cellphone at the time of impact. The tow truck driver found Tyler's phone, and going through it is how we found out Tyler was on his phone.
Tyler grew up in California and moved to Washington to be with his young sons, Danny and Charlie. He was a wonderful and loving father to his sons and all Tyler cared about in life was the happiness of his sons. Tyler could always see the good in people and was always there to lend a hand to anyone who needed help. He had a funny sense of humor and could make anyone laugh.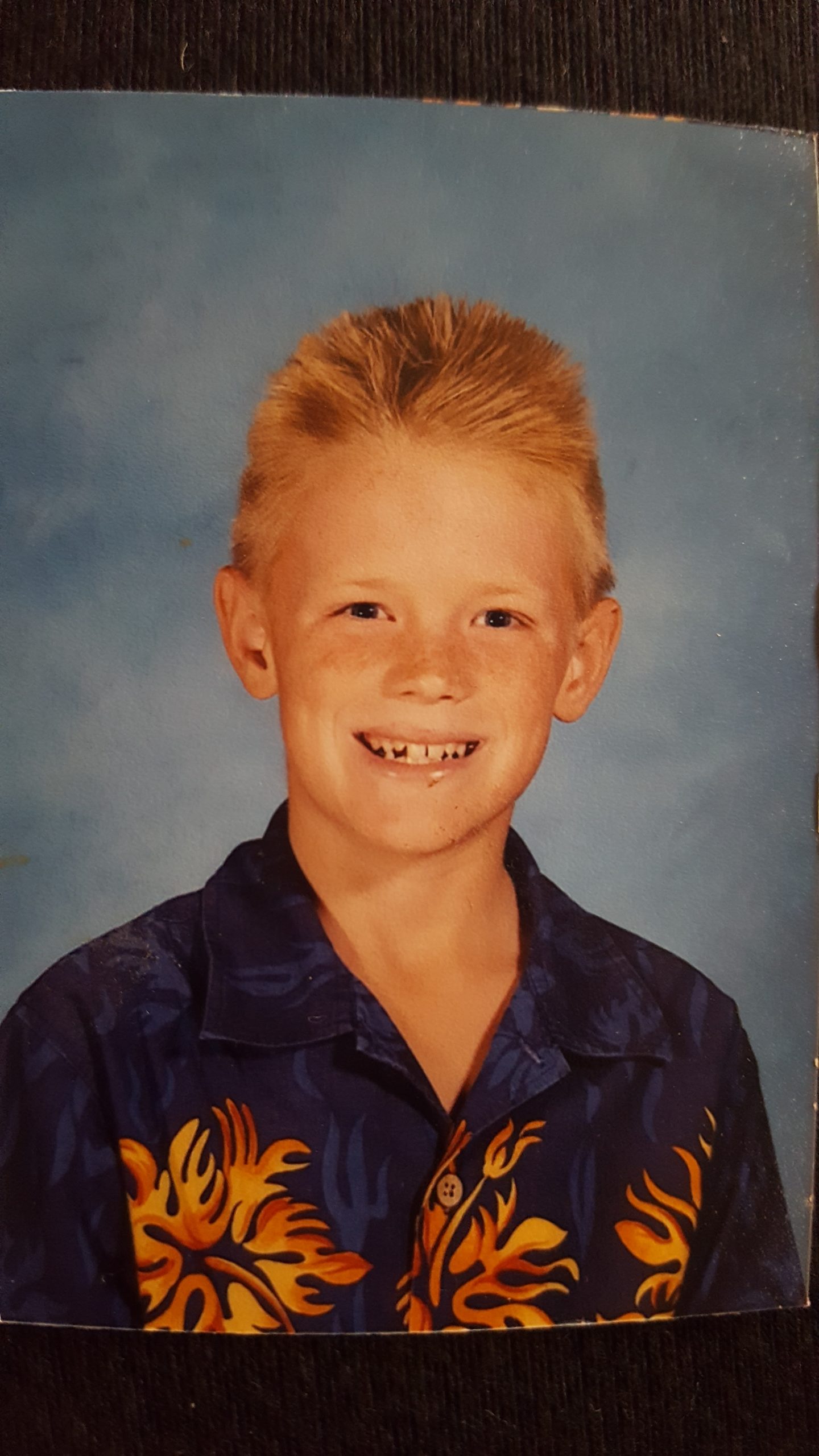 Tyler got his GED and went on to Le Cordon Bleu Culinary Arts Cooking School in Seattle. After finishing his internship in Vail, Colorado, Tyler landed a job at the Hawks Prairie Restaurant in Lacy, Washington — he had just gotten a job promotion to chief the night of his crash. Tyler loved cooking and would love to whip up something for his friends when they came over to his house.
Tyler enjoyed all outdoors sports — swimming and camping. He was at peace with the ocean and loved living in Monterey. Tyler was setting out to do the Pacific Crest Hiking Trail, a four-month journey.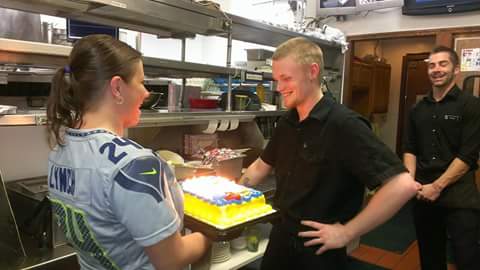 Tyler, in death as in life, loved to help people. He donated his corneas, given to two gentlemen who now can see again. He also helped additional people through donation of his bone marrow and skin tissues.
Since Tyler's death, his Aunt/Godmother, Joanne Higgins, has become an advocate for fighting distracted driving. She has three distracted driving groups in honor of Tyler. She wants to help get the message out that distracted driving of any kind will always end up with someone losing a loved one. Tyler's family knows this pain all too well and they now are fighting to help save another family of this pain. No family should have to endure this kind of tragedy.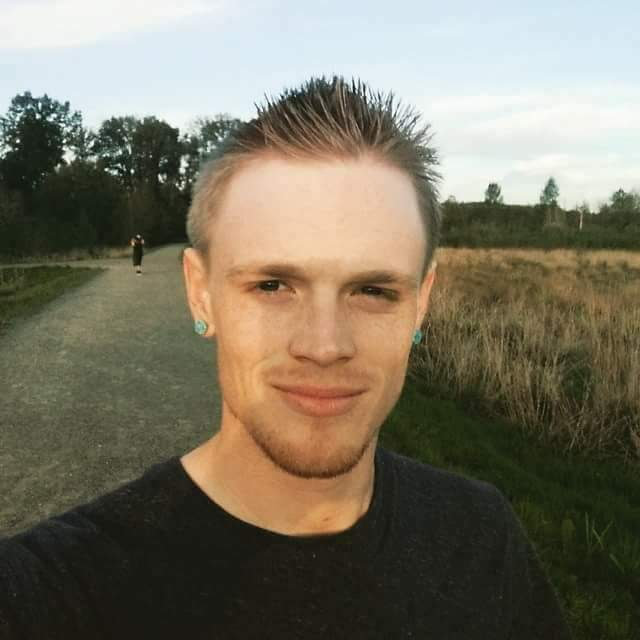 Joanne is working with a few distracted driving groups. Kelly Browning with Impact Teen Drivers has done two PSAs on Tyler's story and his family is forever grateful for all the hard work they continue to do to get his message out there. California Highway Patrol also has shared Tyler's story and is sharing it with its Every 15 Minutes program. Just recently Joanne was asked to attend the Marina High Every 15 Minutes program and to speak to a few of the kids and to share Tyler's story.
Joanne has made signs and she has stood on the corners in Marina during the month of April, which is National Distracted Driving Month. She has also been in the Marina Labor Day Parade with her car as a "distracted driving car" to share all angels who were killed due to distracted driving. She is making t-shirts, buttons and hats — whatever she can do to get the message out. She would like to start a scholarship program in Tyler's memory to send kids who would want to go culinary school after graduation from high school.