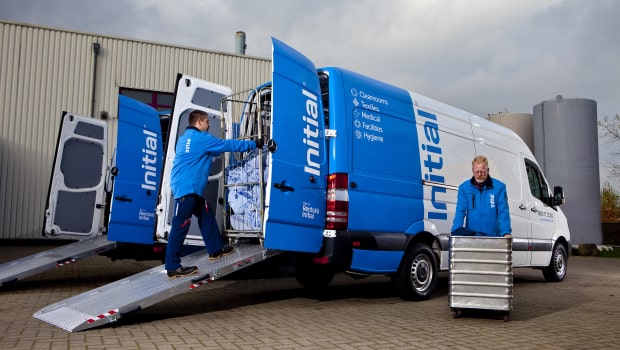 Pest control group Rentokil Initial said on Thursday that 2022 had started well, with strong momentum from the prior year continuing into Q1.
Rentokil, which highlighted that it had seen progress across all business categories and regions, said ongoing revenue was up 1.8% at £721.6m, while organic growth, excluding disinfection, was 8.0% higher year-on-year.
The FTSE 100-listed firm also highlighted that input cost inflation on things such as labour, fuel, consumables and paper, had been entirely recovered by price increases.
Customer retention in the first quarter was "robust" at 85.3%, in line with 2021.
Rentokil added that its acquisition of US outfit Terminix was progressing well and remained on track to complete in the second half of 2022, with a target completion date towards the end of the third quarter, and also pointed out that it had no operations in, or exposure to, Russia or Ukraine and that it had not been directly impacted by the conflict between the two.
Chief executive Andy Ransom said: "I am very pleased with our performance in Q1, and the continued growth momentum achieved in our core pest control and hygiene & wellbeing businesses. We remain confident in delivering further operational and financial progress in 2022."