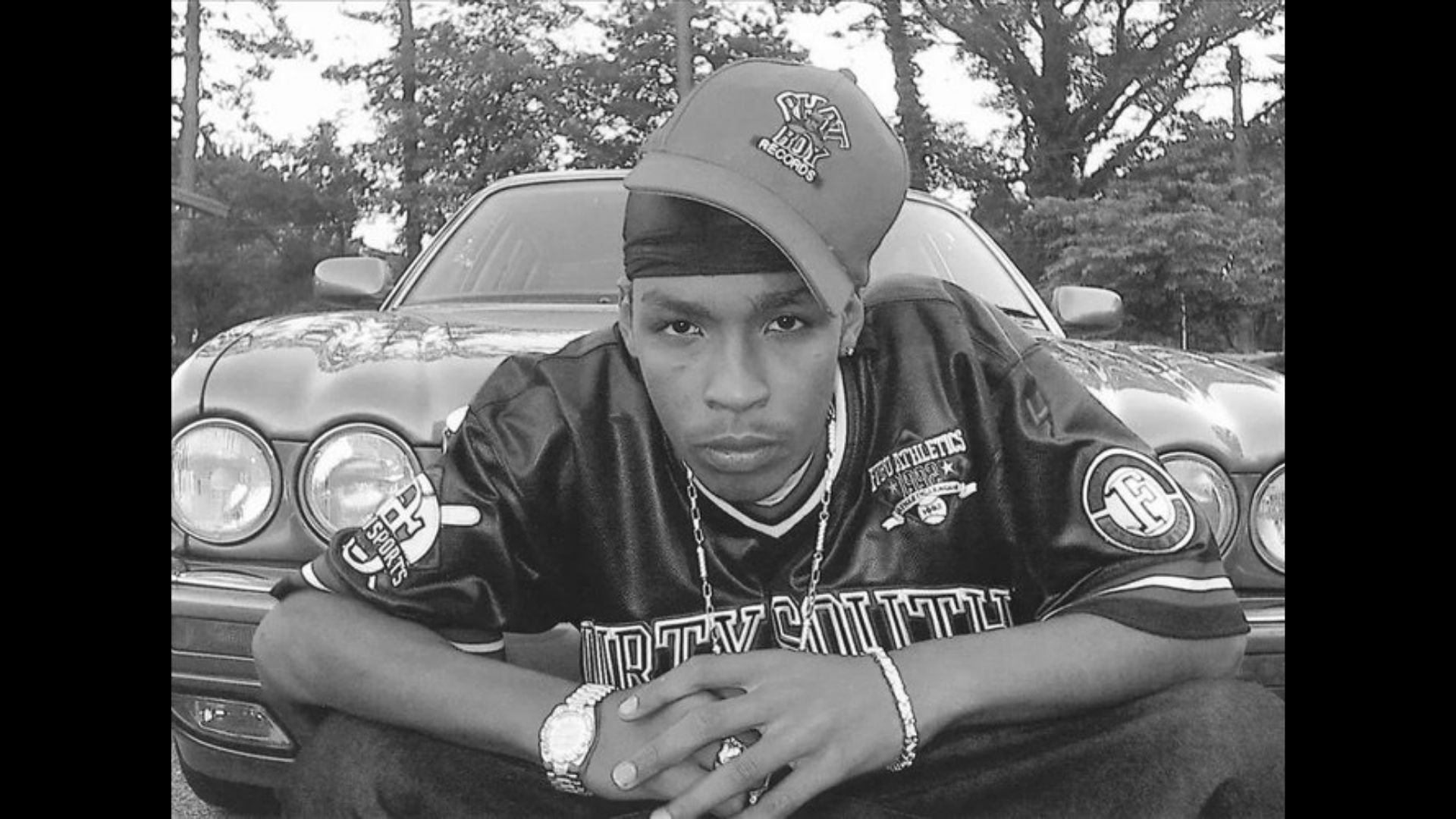 ATLANTA, GA – Veteran Atlanta rapper Archie Eversole — best known for the 2002 single "We Ready" featuring Bubba Sparxx — has reportedly died. According to Atlanta radio station Hot 107.9FM, Eversole's family confirmed his passing on Wednesday (April 13), although no cause of death has been revealed.
Eversole just 17 when he recorded his debut album Ride Wit Me Dirty South Style. The album was ultimately certified gold by the Recording Industry Association of America (RIAA) thanks in part to "We Ready," a popular anthem at sports events. The track heavily sampled the 1969 hit "Na Na Hey Hey Kiss Him Goodbye" by Steam.
In 2018, Archie Eversole was chosen by Major League Soccer's Atlanta United to pen the single "United We Conquer," further solidifying his reputation in the sports world.
As former NFL quarterback Robert Griffin III posted on Twitter, "The man who gave us 'We Ready, the greatest Game Day anthem ever, has passed away at 37 years old. Rest In Peace Archie Eversole. Prayers up to his family and loved ones."
Another fan credited Eversole for helping him get back on his feet, writing, "This song, "We Ready", helped me push through my re-injured ACL back in high school in 02. I still use this song when I work out, or right before I get out the car at the gym. A classic banger that will never fail to get people pumped, myself included."
Tributes continued pouring in for Eversole on social media in the wake of his passing. Check out some of the reactions below.