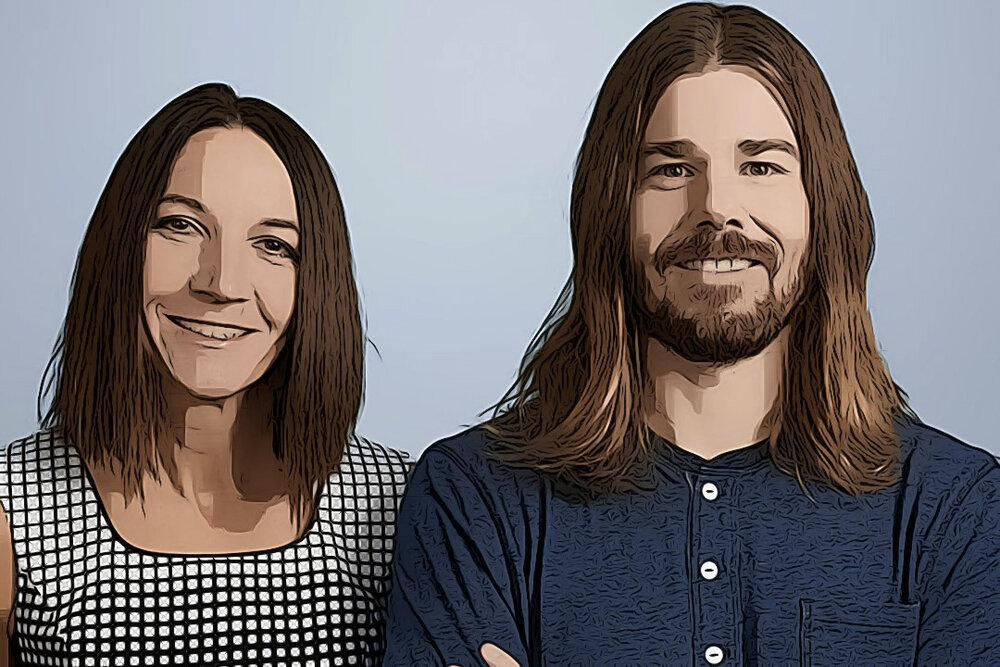 Daniel Price, a Seattle CEO who garnered media attention after he lowered his salary to $70,000, is accused of grabbing a woman's throat twice after he tried to kiss her, and she rejected his advances.
Price, 37, faces three misdemeanor charges: assault with sexual motivation, assault, and reckless driving. During a court hearing Friday morning, Price's arraignment was postponed until late May.
Price made headlines seven years ago after announcing he would lower his $1 million salary to $70,000 and raise the wages of his employees to at least $70,000 a year. Covered by national media outlets ranging from The New York Times to Forbes, the move generated both praise and criticism.
"These allegations are absolutely false," Mark Middaugh, his attorney, said in a prepared statement. "Dan Price's successful business leadership and advocacy for progressive causes have made him a target for all kinds of smears.
"We have already obtained evidence that contradicts key details of the police report and raises serious doubts about the complainant's credibility."
Questions about this "contradictory evidence" went unanswered.
"Mr. Price respects the legal process and is confident that he will be vindicated in court," Middaugh's statement concluded.
The Seattle case involves a woman who, according to a police report from January, said she occasionally messaged with Price on Instagram about work. The woman said she told him that she wanted to meet in person to discuss "professional matters." She told police that she had no romantic intentions, and that she had a boyfriend at that time.
The woman said she met with Price on January 20 at De Fiora, an Asian fusion restaurant in downtown Seattle, and that Price got drunk. She told him she was calling an Uber as they were about to leave, according to the police report, and he suggested they wait for the driver inside his blue Tesla.
When they entered the Tesla, she said Price "immediately advanced" on her, and tried to kiss her, according to the police report. The woman told police she pushed him away, at which point he grabbed her throat.
Price "had a very angry look in his eyes," according to the police report, and the woman became frightened. She said he "grew incredibly angry about how long the Uber was taking" and drove off with her still in the car. As Price drove, she contacted her boyfriend and told him to pick her up immediately, according to the police report.
Price drove to the Northgate Park & Ride. When they arrived, he did donuts in the parking lot, according to the police report. The woman was scared, she said, and tried to de-escalate by asking Price questions. Her ankle was sprained, so she wasn't able to run away, she told police.
At the park and ride, Price tried to kiss the woman a second time, according to the police report. After she pushed him away, he grabbed her throat again and was "pulsing his hand for minutes." Because he pressed on the sides of her neck, she was able to breathe, she said. Afterward, Price moved to the back seat of the Tesla, and her boyfriend picked her up.
The next day Price texted her and said "Thanks for meeting me last night," according to the police report. The woman said she did not respond.
These recent allegations follow a separate report filed in Palm Springs last year, where another woman told police that Price had sexually assaulted her. The Palm Springs Police Department said this case remains under investigation.
In 2015, the University of Kentucky planned to release a TEDx talk by Price's ex-wife Kristie Colón, in which she alleged Price punched, slapped, and waterboarded her. The university decided not to publish this footage after Price's representatives reached out and said the footage was defamatory.