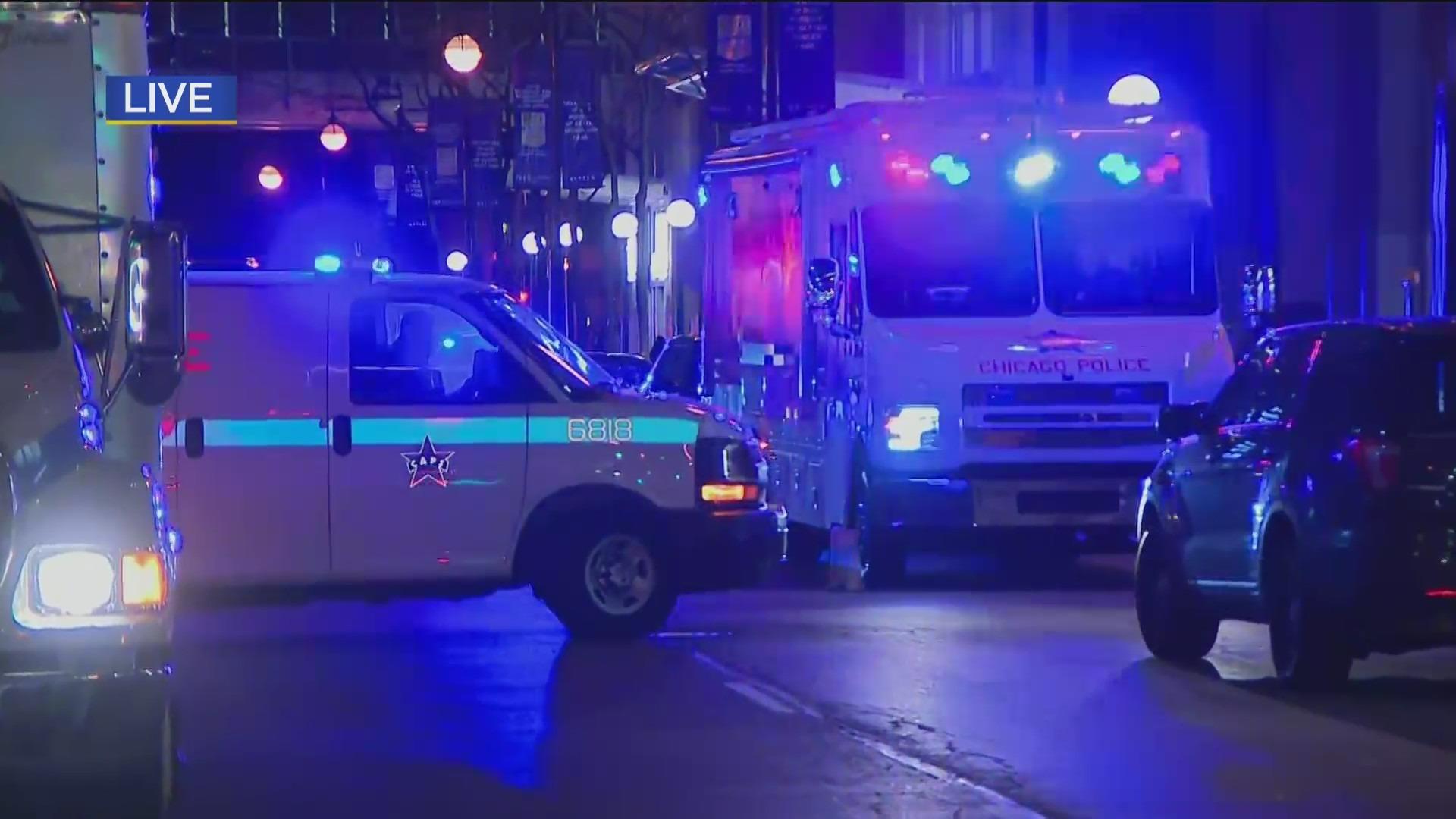 CHICAGO (CBS) — Normal operations have resumed at Northwestern Memorial Hospital after a large police presence responded to the campus and the hospital went on lockdown due to reports of a hostage situation involving a person with a gun.
The incident started around 8:40 p.m., when police say a threat was made by phone.
The hospital then went on lockdown and notified the Chicago Police Department.
A man who was inside the hospital while visiting a friend in the emergency room told CBS 2's Sabrina Franza he was pushed to a corner where he was sheltering in place until hospital staff were able to get him out of the building. He said he overheard security saying police were searching the interior and perimeter of the hospital.
CPD said they conducted a systematic search and all personnel were accounted for.
At 10:23 p.m. the hospital tweeted that "no active threat" was found and the hospital had resumed normal operations.
According to the tweet Chicago Police, the Northwestern University Police Department and hospital security responded to the threat.
Northwestern Memorial Hospital is located at 251 East Huron Street in Chicago's Streeterville neighborhood.