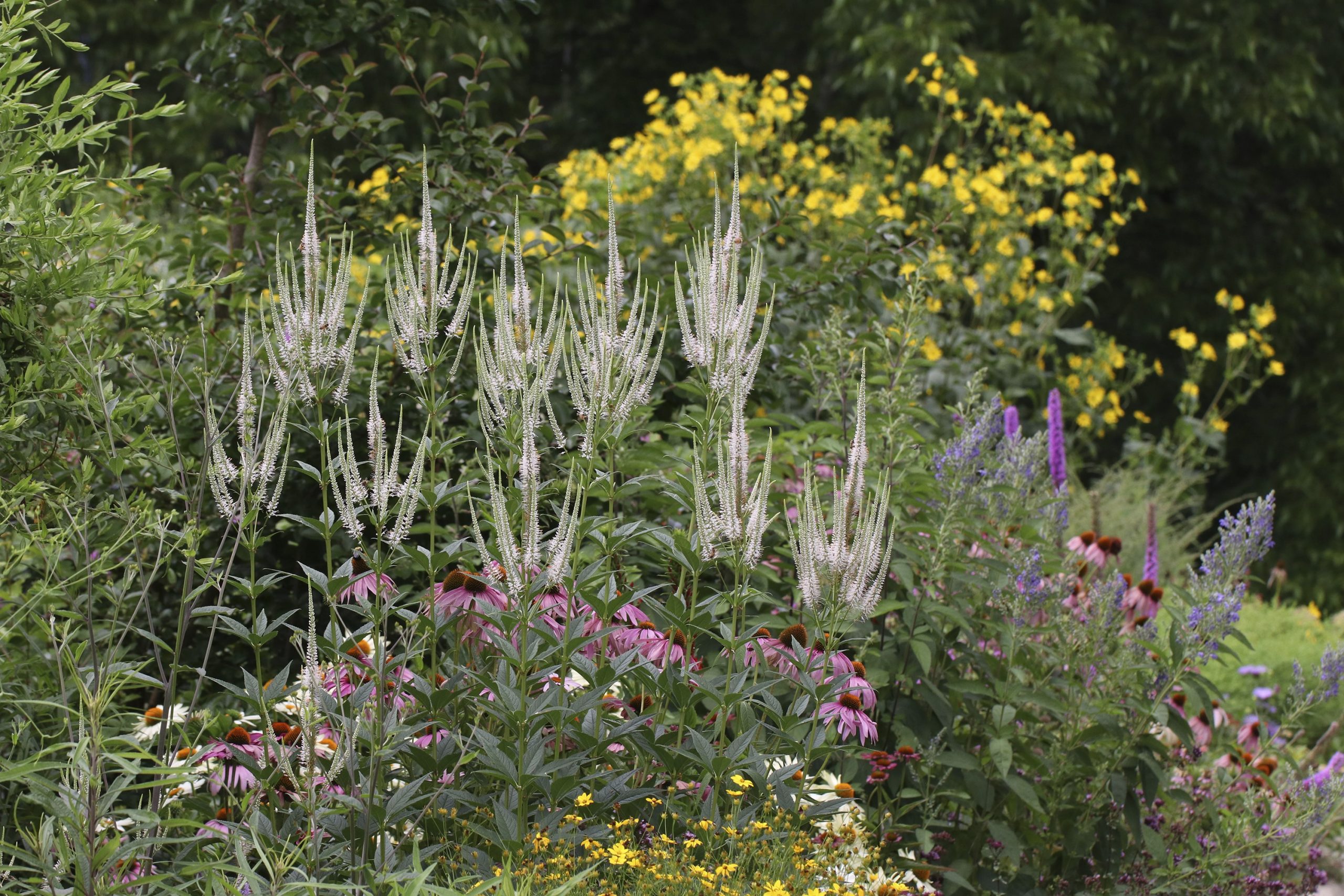 Extinction Rebellion have said their activists carried out a blockade at a printing works for major US newspapers on Earth Day, a global event to celebrate and mobilise in support of protecting the environment.
The climate action group targeted a plant used by the New York Times and Wall Street Journal in the early hours of the morning.
Meanwhile other protests are planned around the world on Earth Day, including ones against Russian fossil fuels in Europe.
Many other events are being held across the globe to celebrate the 52nd annual event for the environment, including other environmental protests, talks, film screenings and local litter picking events.
Earth Day 2022 has a theme of "Invest in our Planet" with a focus on encouraging individuals, businesses and world leaders to invest and switch to greener technologies and practices.